Stop Being Distracted: Life in Airplane Mode
The world is a distracting place. Here's on simple change to regain your focus.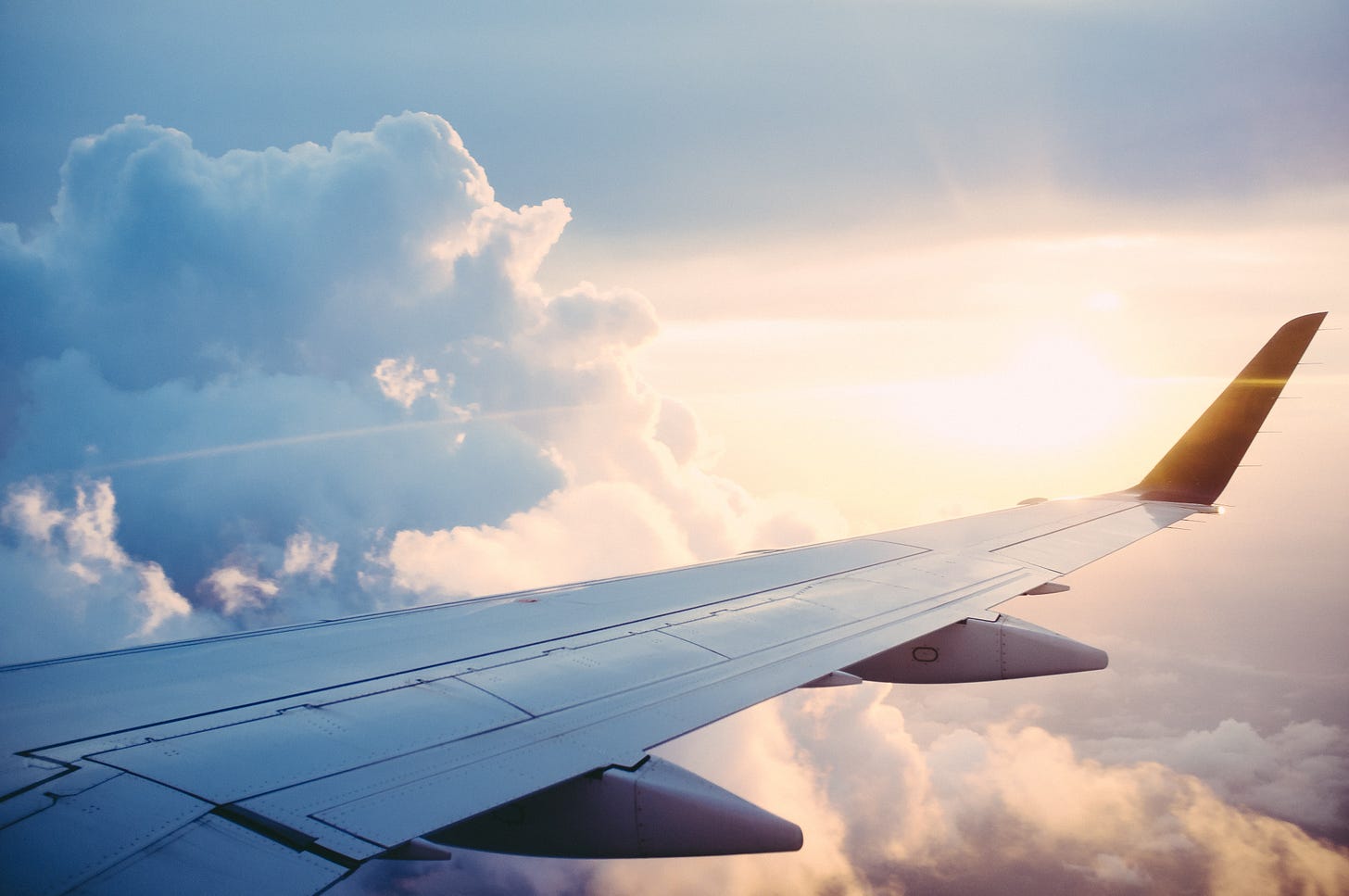 I get distracted all the time.
I go on YouTube to watch a TED Talk and then the "suggested videos" keep me on YouTube for the next hour. At some point (normally after the 100th funny cat video) I ask myself: "How did I end up here?"
A quick 5-minute check of Reddit leads to a 2-hour marathon where I find myself in weird subreddits.
Some things I delete - I…
This post is for paid subscribers