Easily Do Things You Hate (Backed by Science)
What do you should get done but keep putting off? Here's one hack help you stop procrastinate and get things done.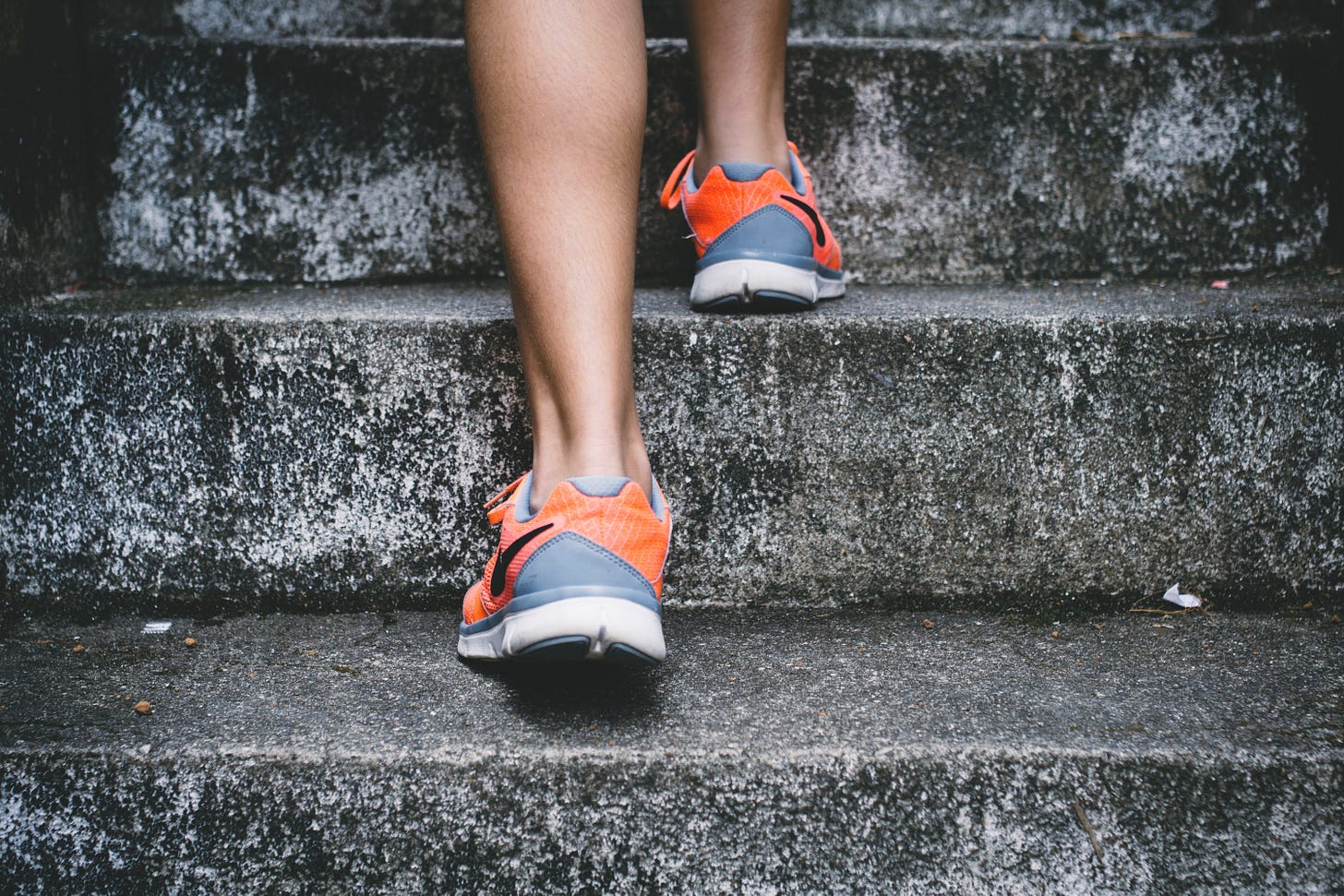 We all have tasks that are time-consuming or difficult chores we dread, procrastinate about and drag out until the last minute – if we complete them at all.
But what if we could tempt ourselves into those dreary tasks by pairing them with something we really enjoy?
Research suggests that combining the things we want to do, with the things we should do, co…
This post is for paid subscribers