1 Thing to Maximize Your Focus
Research shows that keeping an analog journal can help with productivity and creativity. Take advantage of it.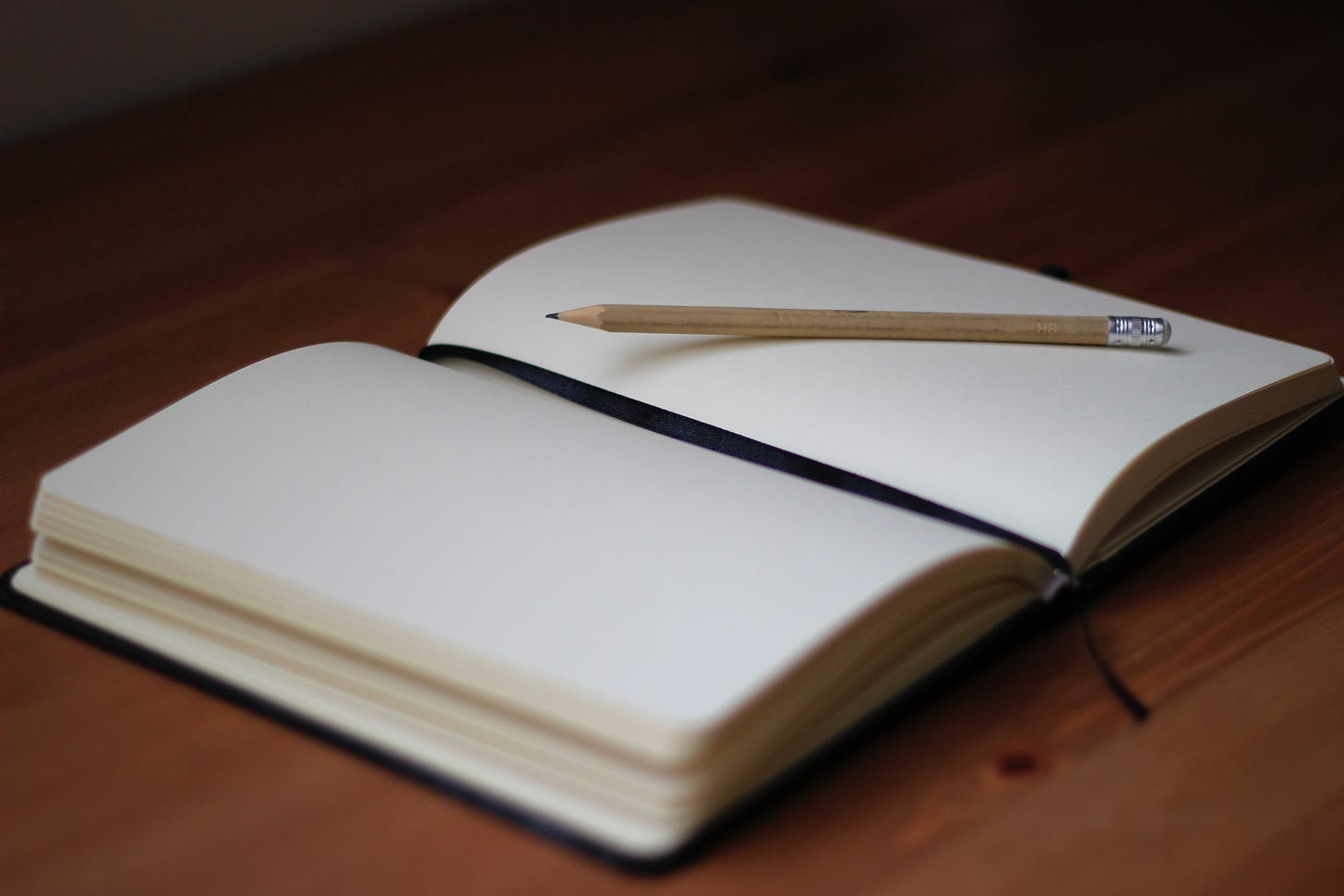 In the midst of the technology frenzy, journaling is a lost art that can have many benefits.
Developing a daily routine that includes reflection can help you hone one of the most important leadership competencies: self-awareness.
Of course, getting started can be a challenge. Where do you start? How do you start?
Here are 3 simple rules:
Invest in a good jo…
This post is for paid subscribers